BNS Coaching Update and Opportunities
---
---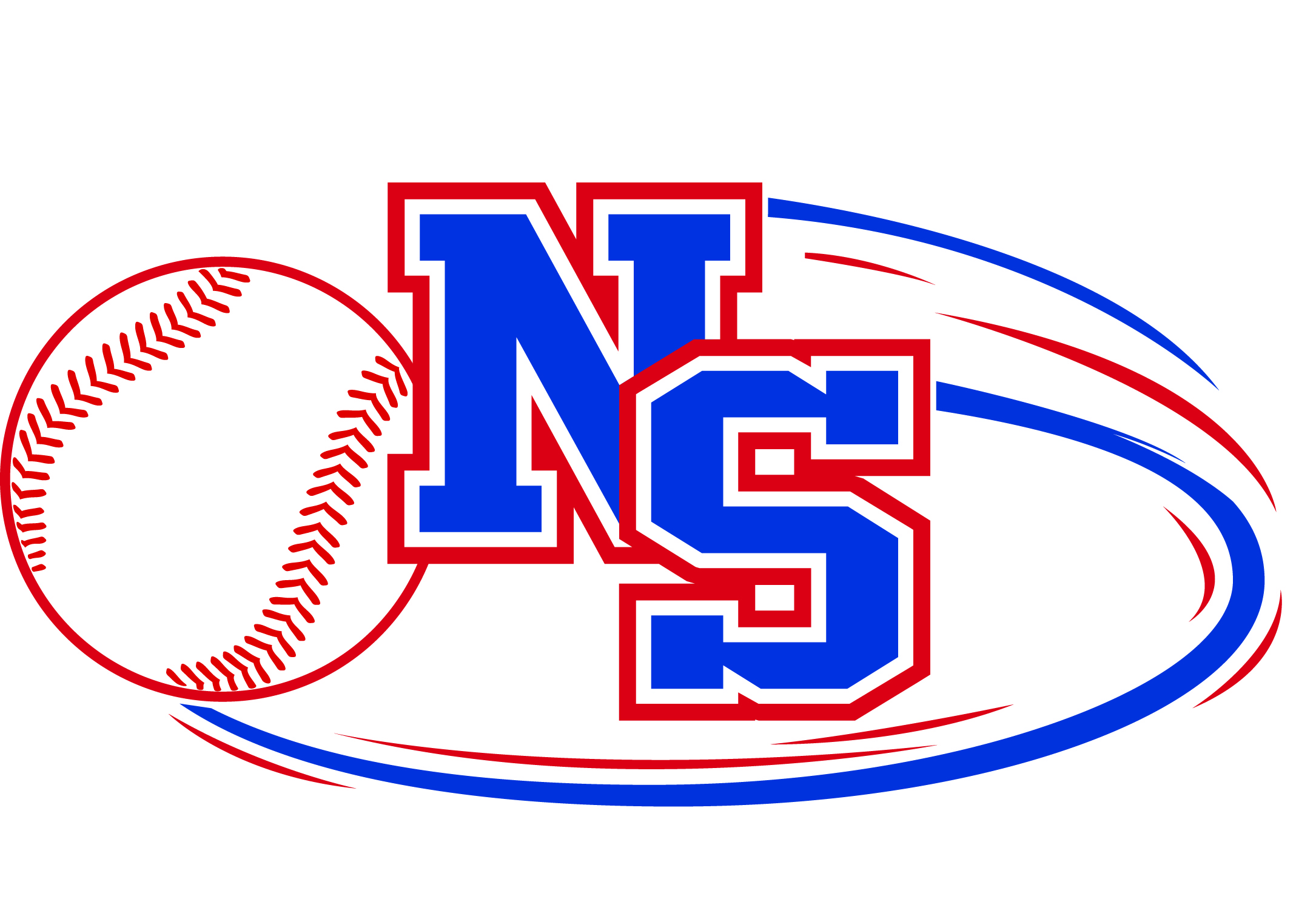 ---
A message from Brandon Guenette - Executive Director, Baseball Nova Scotia
Baseball Nova Scotia would like to share some information about upcoming NCCP clinics, as well as some professional development opportunities from our partners. Please share with your coaches or anyone who may be interested.
NCCP
BNS is finalizing plans for spring NCCP courses. Coaches should get a jump on these courses as they become available prior to the season. Also, new this year, courses will be discounted until July 1st. After that point, all courses will be full price at $50 per course.
Schedule and details of pricing will be provided in the next couple of weeks. Expect a mix of virtual and in-person options.
Atlantic Coaches Conference
The Coaching with an Edge Conference is returning April 22nd-23rd! This year will be the first-ever hybrid offering of the 2022 Atlantic Coaches Conference - giving attendees more options to attend a mix of sessions than ever before. Friday afternoon will be all virtual with Friday night and Saturday having in-person and online options. Breakout sessions will differ and be tailored to the audience.
Register: https://cscatlantic.ca/atlantic-coaching-conference-0
Toronto Blue Jays Equity, Diversity, and Inclusion Training
The Toronto Blue Jays are offering a FREE certification program that equips participants with clear action plans, tools, and enhanced skills for creating more equitable, inclusive, and accessible baseball/softball/sports communities.
If you are able to share this with coaches and officials within your groups we would be extremely grateful. Coaches will receive NCCP PD Points at the completion of this certification program.
Register: bluejays.com/topofthefirst.
If you have further inquiries regarding coaching, please contact BNS Technical Director, Cory Boutilier at cboutilier@sportnovascotia.ca
Brandon Guenette
Executive Director, Baseball Nova Scotia
(902) 425-5454 ext. 355
Twitter: @baseball_ns
#SummersPerfectGame