DDMBA Competitive Tryouts (Phase One Information)
---
---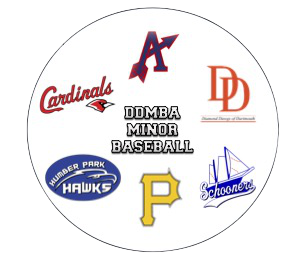 We are pleased to announce the first phase of our competitive tryouts will be held between April 26th to 30th.
Follow the below links to see the schedule for Phase One of the DDMBA Competitive Tryouts.
Location: One Last Rep Sports
Address: 21 McCurdy Avenue, Dartmouth
Additional Information:
Clean sneakers only in the facility.
NO CLEATS
Players must arrive ready to be evaluated. Warm-up and stretching should be completed prior to arriving at the session.
DDMBA Competitive Tryout Process: HERE
Any questions about tryouts should be directed to arrowsfinance@gmail.com. Please do not contact One Last Rep regarding DDMBA Tryouts.