UPDATE: DDMBA Competitive Tryouts (Phase Two Information) as of April 30
---
---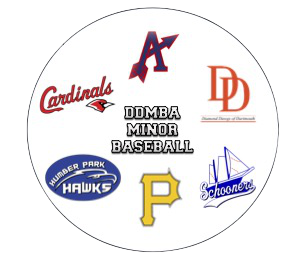 ---
UPDATE as of April 30th
Follow the below links to see the schedule for Phase Two of the DDMBA Competitive Tryouts.
Information for Players:
A reminder to wear the 2022 Tryout T-Shirt. If clothing is layered be sure to have this year's T-Shirt clearly visible.

Please bring your Catchers Gear if trying out for the Catching Position
Any questions about tryouts should be directed to arrowsfinance@gmail.com.