22U Men's National Championship
---
---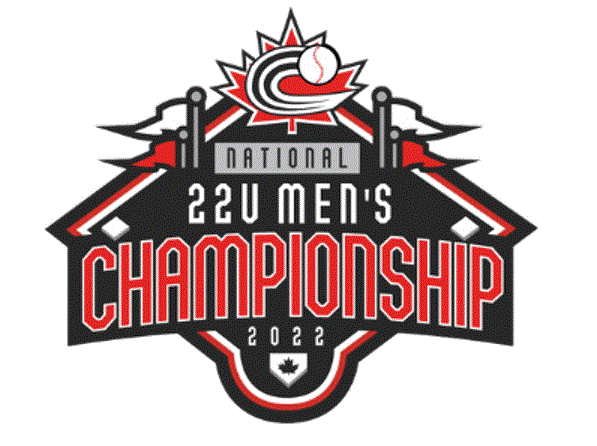 ---
The 22U Dartmouth OLR Renegades will be hosting the Baseball Canada 22U Men's National Championship between August 3-7, 2022. The games will be held predominantly at Beazley Field in Dartmouth with some games also taking place at Mainland Common in Halifax. Many of the players on the Dartmouth team are former DDMBA and Arrows players.
In order to host a successful tournament of this size, many volunteers are required. Many have been in place for months but there is still a pressing need for more. People are needed for the Admissions, Canteen, 50/50 Sales, Beer Garden, Official Scorer, Team Hosts, Bat Boy/Girl as well as Ball Chasers. Volunteers will receive a tournament logo shirt for their efforts.
If you are interested in volunteering please search the tournament website found at 22unationalchampionship.com and sign up through the volunteer link. It is going to be a fun and highly successful tournament and we hope you wish to be part of it. Thank you!