Faces Of DDMBA - Oscar Stonehouse
---
---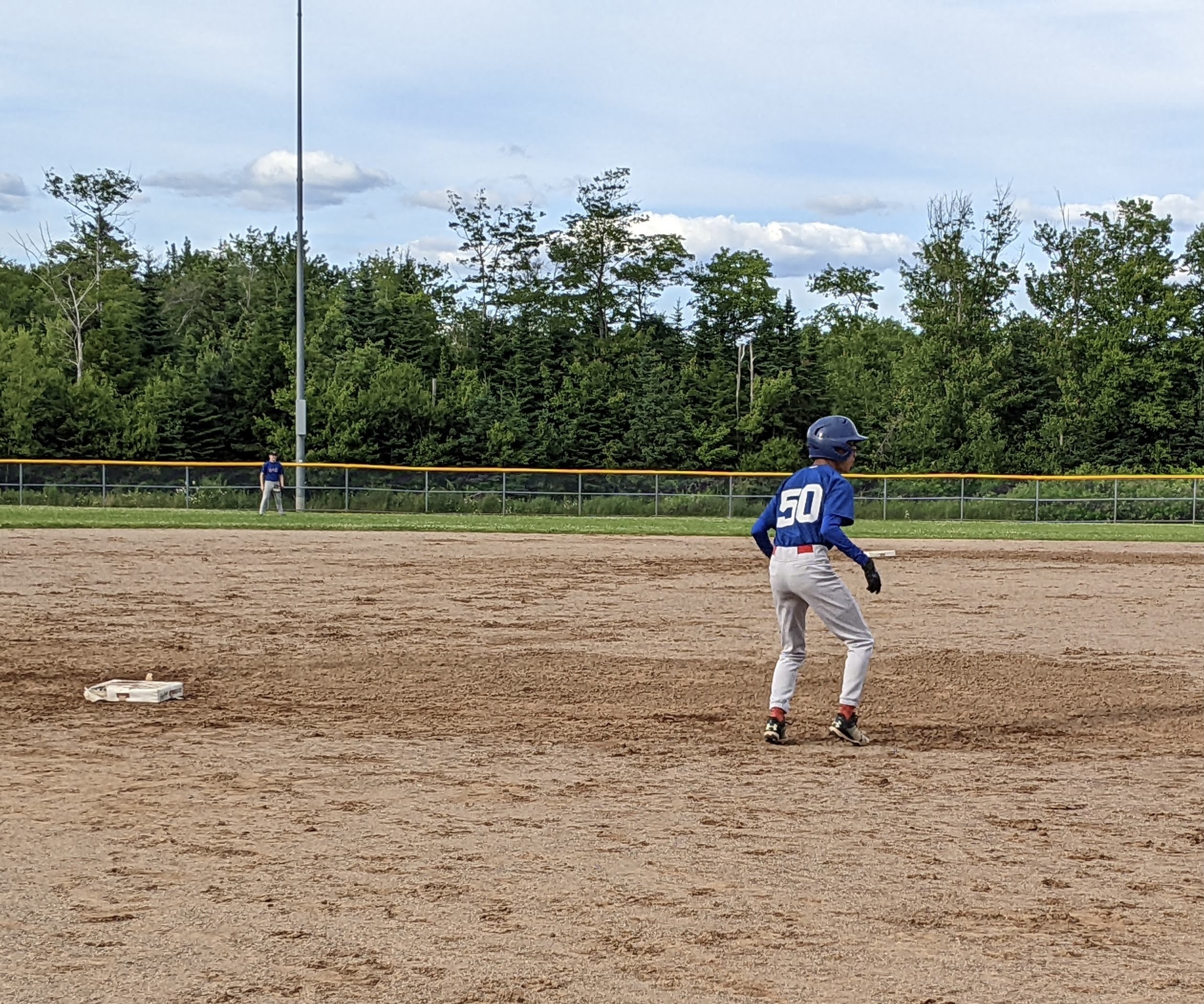 ---
Oscar Stonehouse is a 17 year old member of the Humber Park 18U team. He has played in DDMBA for 8 years and is one of the kids that embodies what it means to play 'for the love of the game'!
So Oscar - tell us a bit about yourself!
Name - Oscar Stonehouse
Current Team - Humber Park 18U
Favourite Player - Vlad Jr.
Years playing Baseball in DDMBA - 8 years
Favourite part about playing Baseball in DDMBA - It's fun, I really like pitching.
Fun/Interesting Fact - I get hiccups all the time!
Well Oscar, Vlad Jr. is a great choice for favourite player. He is one of ours as well!