22U Nationals Volunteers Needed
---
---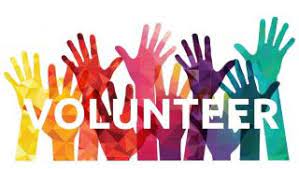 ---
Good day
The Dartmouth OLR Renegades are hosting the 22U Junior National Tournament from August 3-7, 2022 at Beazley Field and the Mainland Common.
There is an urgent need to fill volunteer spots for batboys/batgirls, ball chasers and team hosts.
The tourney organizers would prefer 11U and 13U players to fill the batboy, batgirl and ball chaser roles hence this email.
If you are interested in being a team host please also advise. Duties are varied and found on the volunteer section of the tournament website.
You may contact the following sources to sign up for these fun, important roles:
It would be helpful if you could advise ASAP so the tournament organizers can lock down this aspect of the volunteers required to run a successful tournament.
We thank you for your support!
Mark
Mark Raftus
DDMBA President 2022