Faces Of DDMBA - Connor Publicover
---
---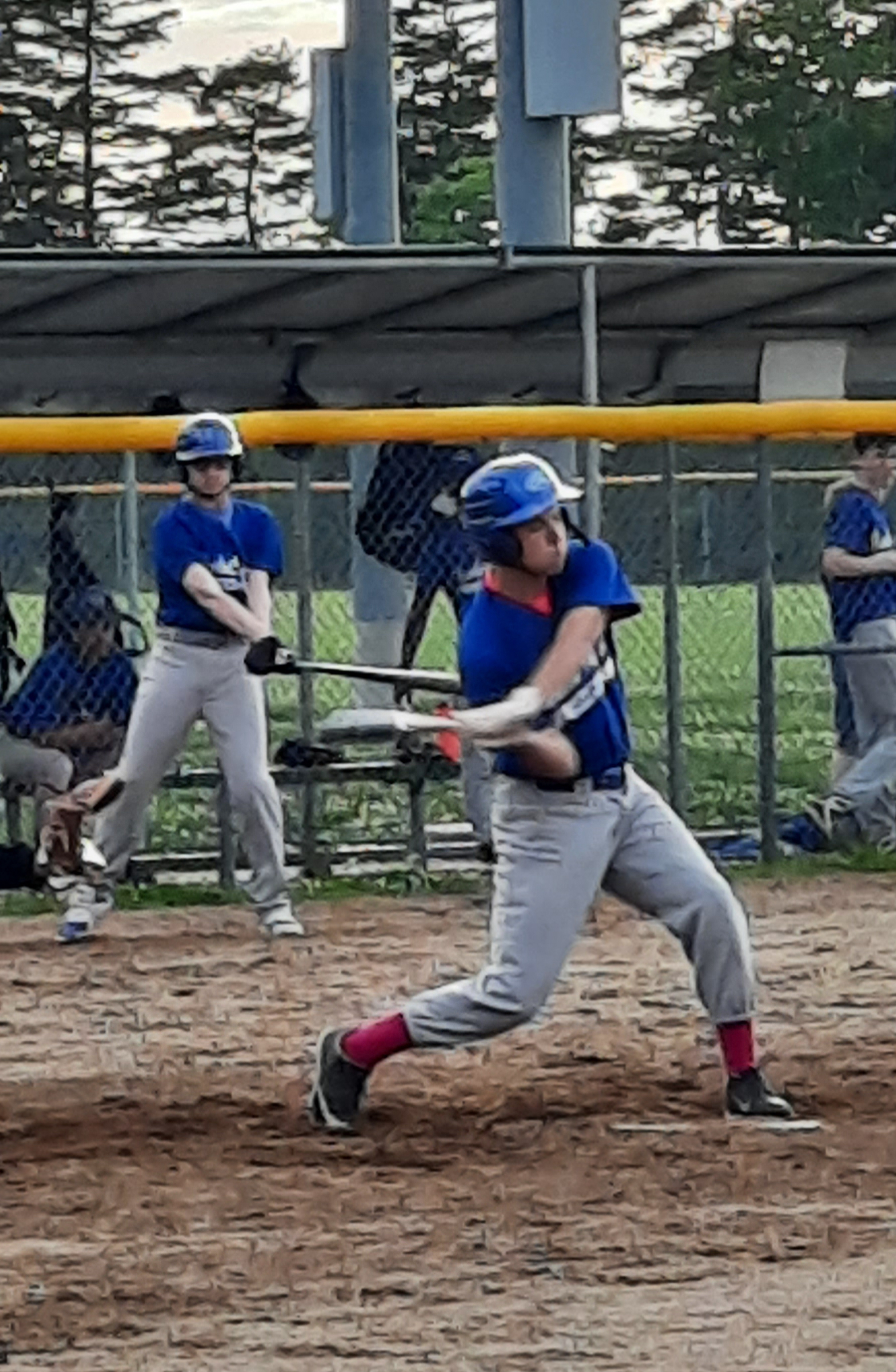 ---
Connor Publicover is a 17 year old member of the Humber Park 18U team. He has played in DDMBA for 5 years for the Hawks. Hey Connor - tell us a bit about yourself!
Name - Connor Publicover
Current Team - Humber Park 18U
Favourite Player - Bo Bichette
Years playing Baseball in DDMBA - 5 years
Favourite part about playing Baseball in DDMBA - I love running the bases and sliding. I like to encourage my teammates and keep them smiling!
Fun/Interesting Fact - I am a triplet and I like to try something new
Wow, a real life Triplet! Pretty cool - how do you figure out who gets the first piece of birthday cake?