Faces Of DDMBA - Jayme Irving
---
---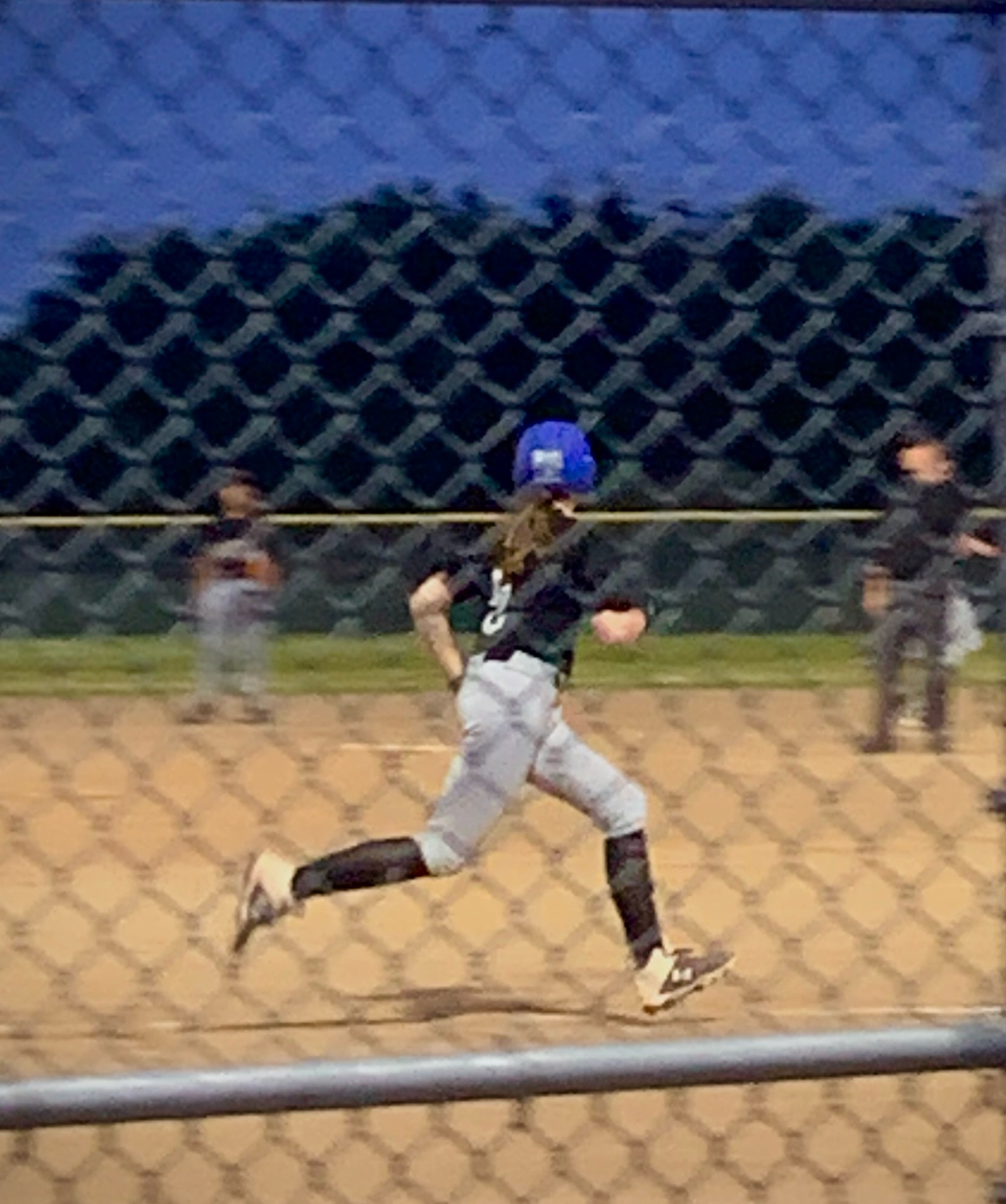 ---
Jayme Irving is a 15 year old member of the Cole Harbour Black 15U team. She has played in DDMBA for 5 years for CH. Hey Jayme - tell us a bit about yourself!
Name - Jayme Irving
Current Team - Cole Harbour Black 15U
Favourite Player - Bo Bichette
Years playing Baseball in DDMBA - 5 years
Favourite part about playing Baseball in DDMBA - I love strategizing and making smart decisions quickly
Fun/Interesting Fact - We named our new puppy after Bo Bichette
Funny - We know someone who named their puppy after Mitch Marner - something is in the air with new dogs and Toronto Sports Celebrities!