Faces of DDMBA - Mackenzie Boutilier
---
---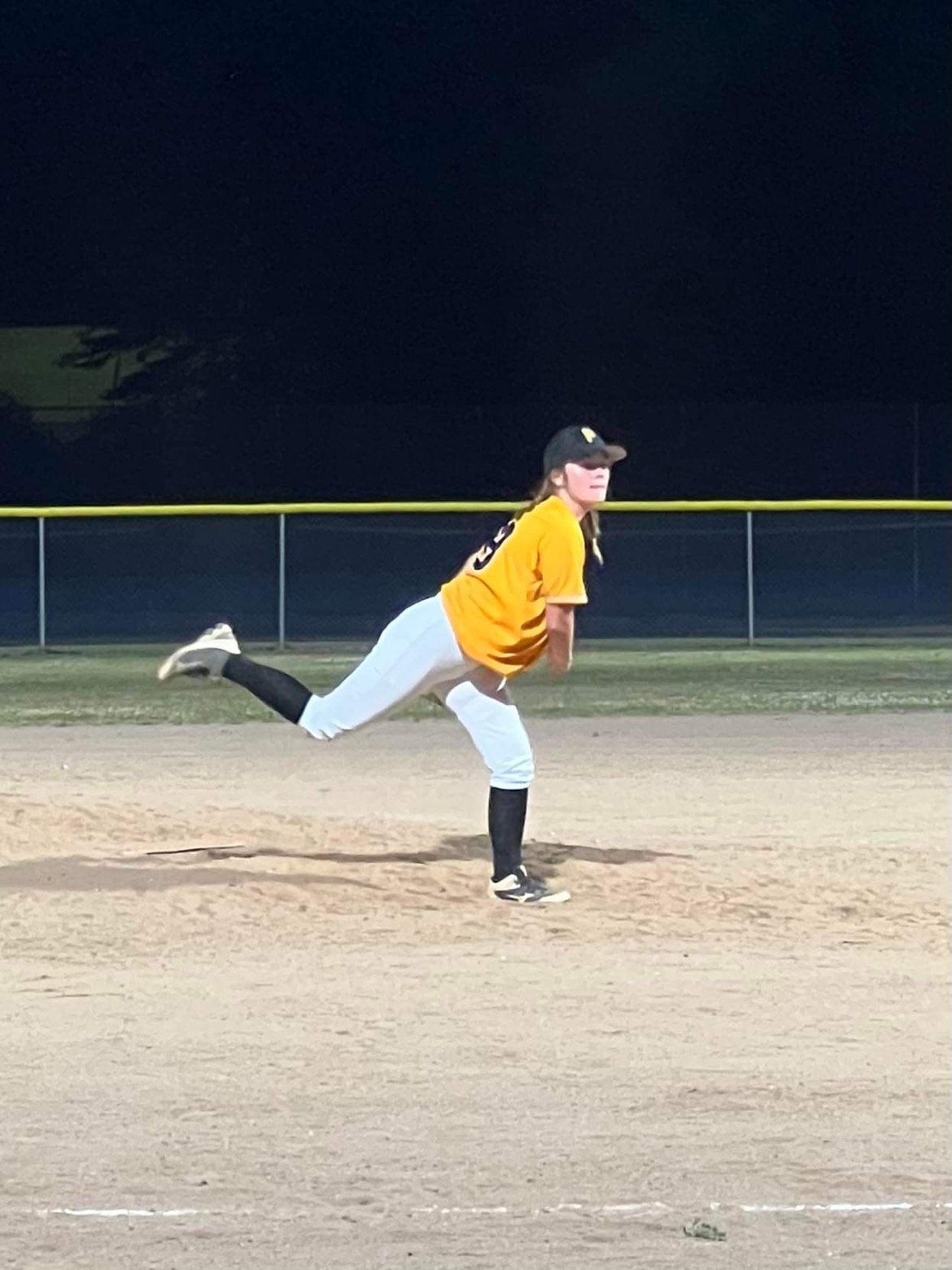 ---
Mackenzie Boutilier s a 14 year old member of the 15U Eastern Passage Yellow Team. This is her 8th year in DDMBA in Eastern Passage. Hey Mackenzie - tell us a bit about yourself!
Name - Mackenzie Boutilier
Current Team - Eastern Passage Yellow - 15U
Favourite Player - Bo Bichette
Years playing Baseball in DDMBA - 8 years
Favourite part about playing Baseball in DDMBA - U get to be loud and cheer for ur teammates!
Fun/Interesting Fact - I bruise easily when hit with ball lol
Ouch! No one likes getting hit, sorry to broach a 'sore' subject!