Female Baseball Growth in Nova Scotia!
---
---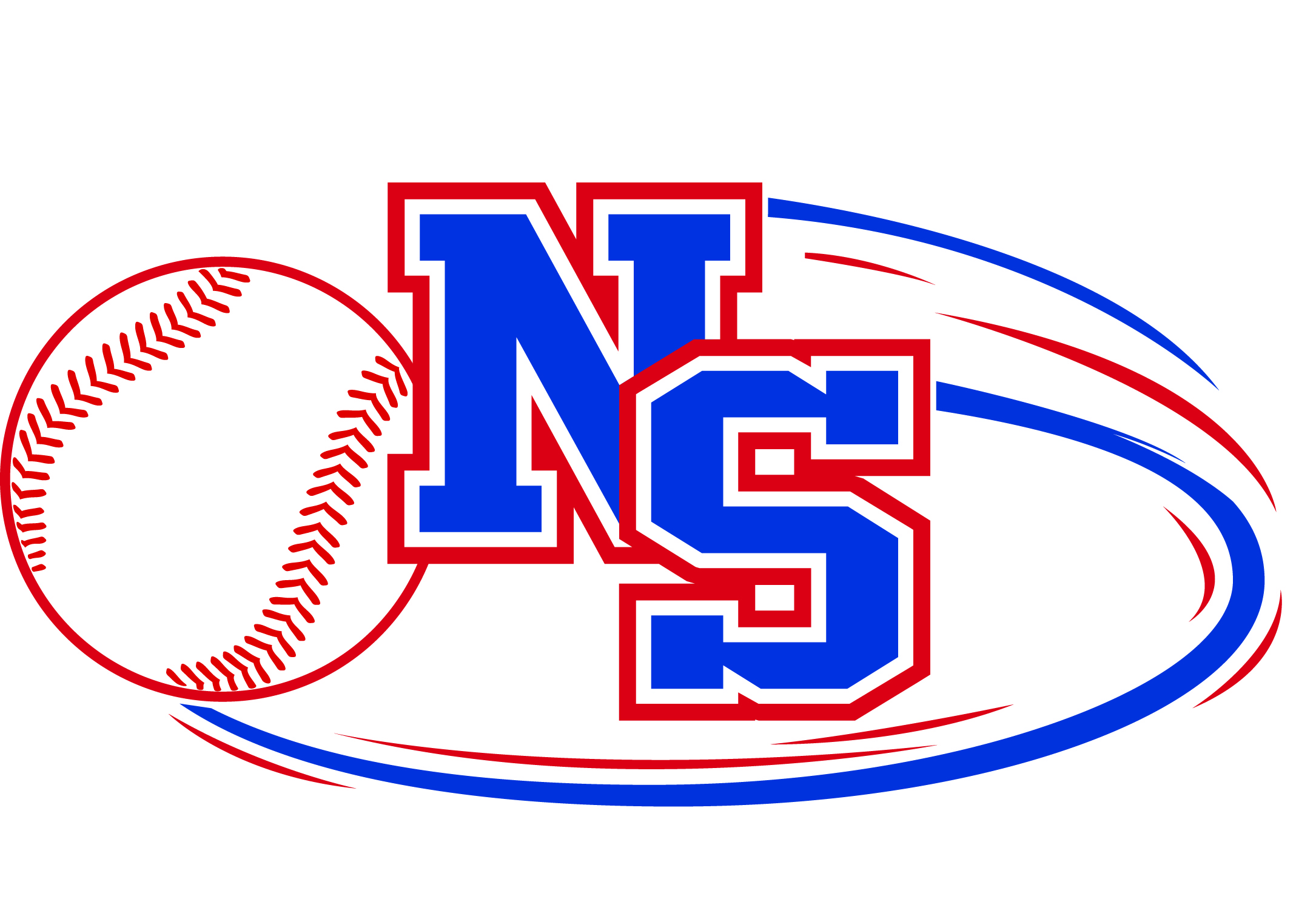 ---
Baseball for both women and girls has been growing in Nova Scotia over the last few years.
To manage the growth Baseball Nova Scotia has introduced several Female Program Coordinators to assist keep members up to date with the latest information, opportunities and events as it pertains to female baseball.
Details can be found at https://baseballnovascotia.com/content/female-baseball.
DDMBA is pleased to welcome alumnus Sydney Brimicombe to this important BNS Female Program Coordinator role.
We invite you to reach out to her with any questions you might have on female baseball at sfbrimicombe@gmail.ca.