Call for Coaches for the 2023 Season
---
---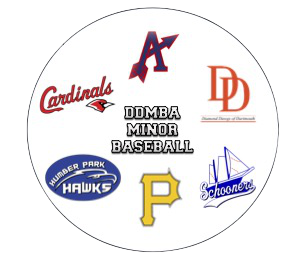 ---
Dear Members,
We are seeking volunteers for coaching within DDMBA for the upcoming 2023 season.
Responsibilities include, but are not limited to, weekly practices and games, player development, coordination/collaboration with team managers, team discipline management, and managing player, parent, and family expectations.
If you have an interest in being an influential part of the personal and athletic development of youth in your community, please respond by completing the 2023 Coaching Application:
HERE
Please note all coaching positions are open for the 2023 season.
Responses with interest are requested prior to December 11th, 2022.

Thank You,

DDMBA Executive