UPDATE: DDMBA Competitive Tryouts (Phase Three Information) as of May 7th
---
---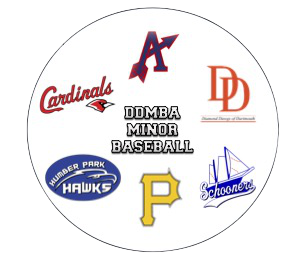 ---
UPDATE as of May 7th
Follow the below links to see the schedule for Phase Three of the DDMBA Competitive Tryouts.
Information for Players:
A reminder to wear the 2022 Tryout T-Shirt. If clothing is layered be sure to have this year's T-Shirt clearly visible.

Please note there will be no rescheduling of times during phase three of the tryouts.

All players are to arrive earlier than game time to warm up.

Only players listed are to attend the sessions. For those players not listed further information will be coming as teams are selected.
Any questions about tryouts should be directed to arrowsfinance@gmail.com.