DDMBA Winter Camps 2023!
---
---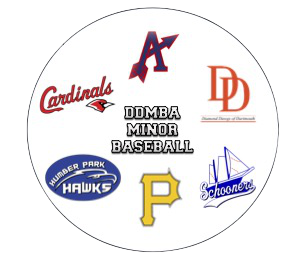 ---
DDMBA DEVELOPMENT CAMPS - WINTER 2023

We are pleased to offer the below development camps for our members. The camps will be located at the One Last Rep Training Facility.
Costs will be $250 per player and each camp will run for ten weeks.
Each session will be capped at 20 players.
18U - Camp runs on Sundays from Jan 29 to Apr 2 (5 pm and 6 pm start times)
15U - Camp runs on Sundays from Jan 29 to Apr 2 (3 pm and 4 pm start times)
13U - Camp runs on Sundays from Jan 29 to Apr 2 (1 pm and 2 pm start times)
11U - Camp runs on Sundays from Jan 29 to Apr 2 (11 am and 12 pm start times)
Development Camp inquiries can be sent to Brain Secord: briansecord61@gmail.com
To register for one of the camps click: HERE